Contouring Devices
. . . that we use for Cavitation, Radio Frequency & Biocurrent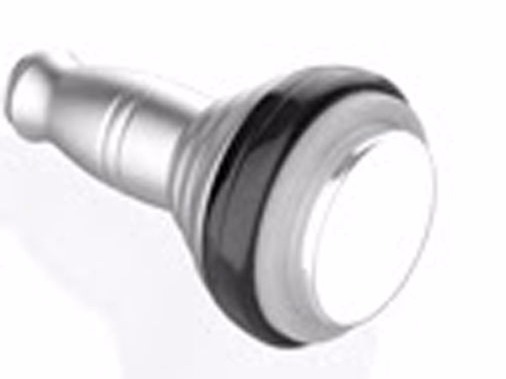 Body
Cavitation
Powerful ultrasonic 40 Khz, vibrates, bursts and empties fat cells, results in cellulite removal, body trimming, body slimming and overall contouring.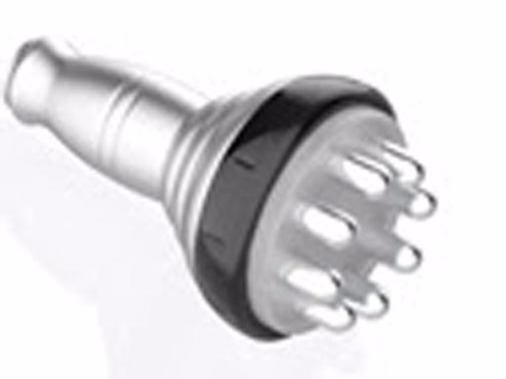 Body
Radio Frequency
Sextupole photon RF head, heats skin and fat to tighten and tone, results in wrinkle & skin rejuvenation, elasticity & collagen production.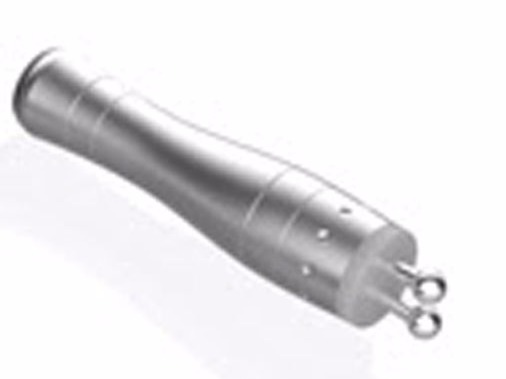 Face
Biocurrent
A little workout for your face, 2-prongs deliver negative & positive energy to the skin to repair & produce collagen in the dermis, while erasing signs of aging in the epidermis.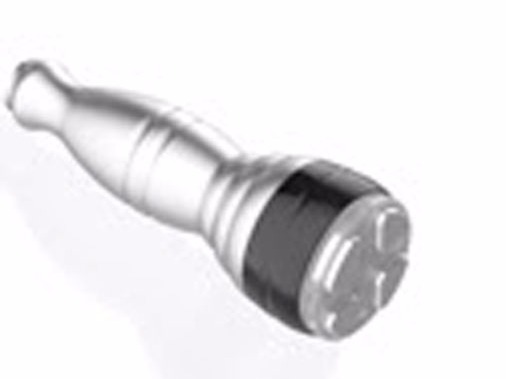 Face
Radio Frequency
Like a hot stone face massage, RF heat triggers your skin's own healing process, stimulating collagen & elastin production to reduce the appearance of aging and loose skin.